Pet owners always want peace of mind knowing that their cherished pet is receiving the best care possible when sick or injured. While trust in veterinary care typically comes from a long-standing relationship throughout a pet's life, sometimes a pet requires medical attention that their regular veterinarian can't accommodate. This might be the case when traveling with your pet, in an emergency when your veterinarian's office is closed, or when your pet needs care beyond what your veterinarian can accommodate.
When you're missing the trust of your regular veterinarian, a veterinary hospital accredited by the American Animal Hospital Association. (AAHA) can provide assurances your pet is receiving top-quality care. Only 12-15% of veterinary practices are AAHA-accredited, making it a highly-regarded status that demonstrates exceptional medical care.
AAHA accreditation means a veterinary hospital is:
Meeting or exceeding more than 900 veterinary standards beyond standard state licensing requirements
Re-evaluated every three years to ensure they're meeting new and existing standards
Demonstrating a heightened level of both pet care and client service
Committed to a path of continuous improvement in both care and how the practice operates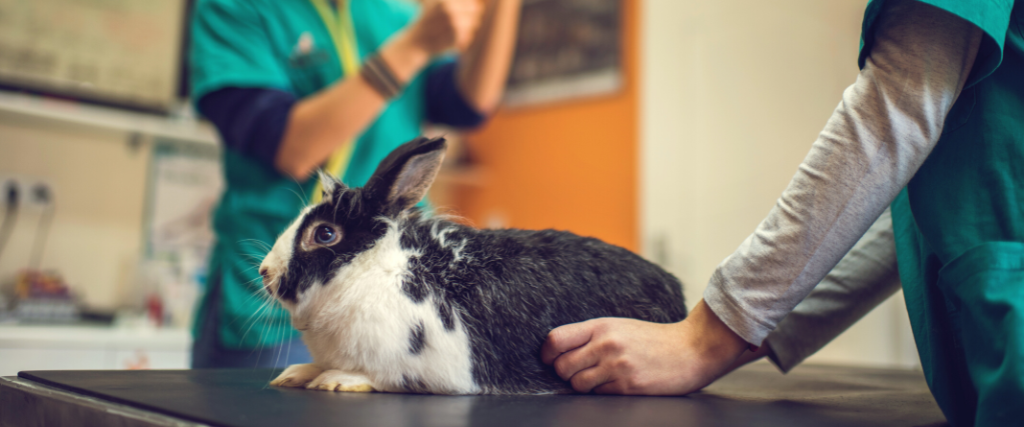 AAHA-accredited veterinary hospitals meet standards of care in the following areas:
Human resources
Medical Records
Patient care
Safety
Benefits of AAHA Accreditation for Pet Owners
Thorough Medical Attention

A complete nose-to-tail exam is the standard practice every time a pet visits an AAHA-accredited facility. Pet owners are assured a full-body assessment, including the heart, lungs, eyes, ears, mouth, joints, skin, and more. The goal is to paint a complete picture of the pet's overall health to provide optimal medical care and ensure longevity.

Responsiveness

Being prepared for anything is the hallmark trait of any AAHA-accredited veterinary practice. Whether your pet is experiencing a medical emergency or needs a routine annual exam, pet owners receive quick access to a team of well-prepared, highly-qualified veterinary professionals.

Clean & Safe

AAHA-accredited veterinary practices hold themselves to an exceptionally high standard of sanitation, understanding that cleanliness is critical to prevent the spread of infection. Surgical suites and tools are sterilized and ready for any emergency procedure, and the staff is well-trained in responding to distressed animals in need.

Exceptional Service

From immediate attention upon arrival to follow-up check-ins after discharge, veterinary hospitals that meet AAHA accreditation standards provide exceptional service at every turn. The goal is always white glove service and exceeding pet care expectations.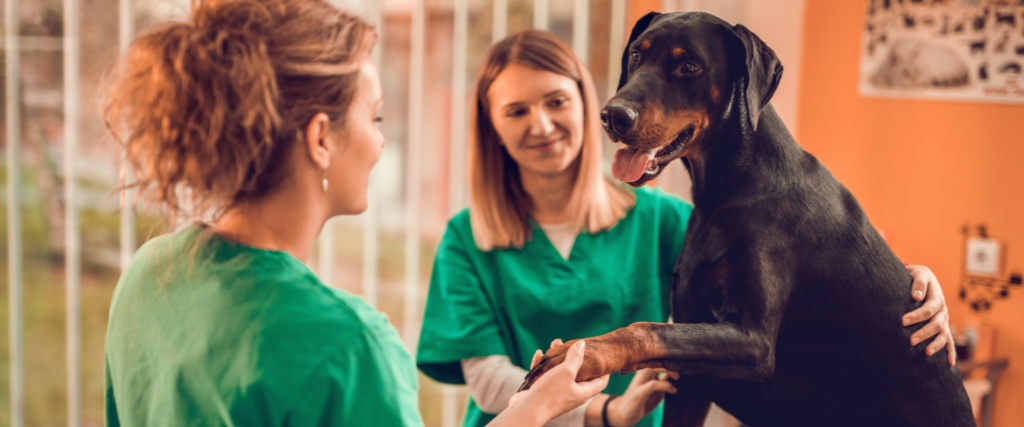 We can help you find a local veterinarian. Contact us to learn more about the value of using an AAHA-accredited veterinary location, and visit the AAHA website to find an AAHA-accredited hospital. in your area.