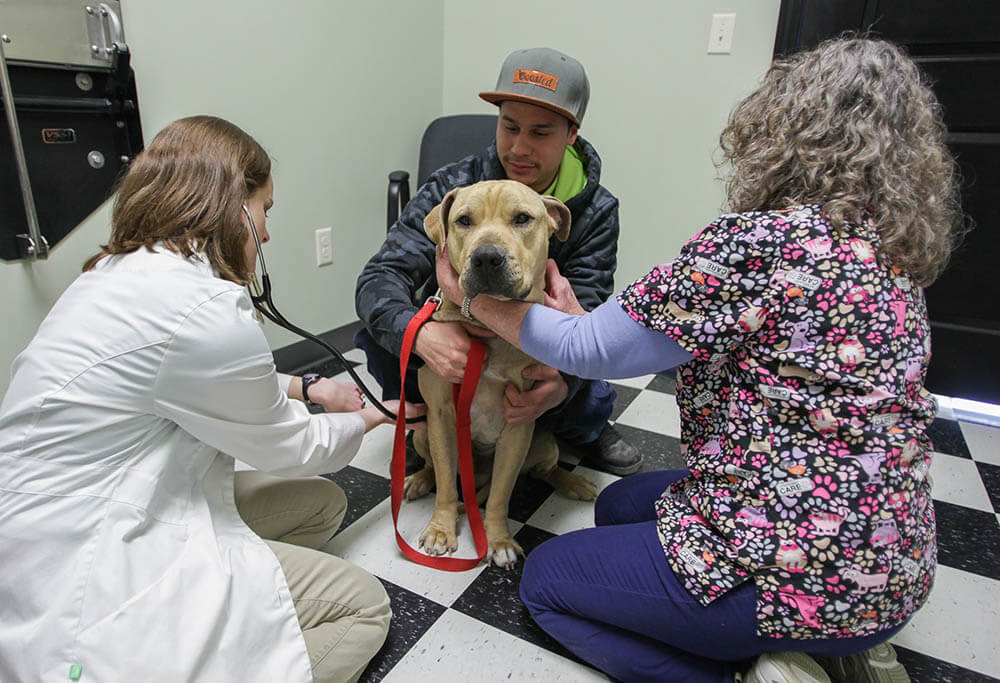 If you and your pet were separated, how would you find each other? Administering a pet microchip is an important way to ensure that your pet's identity is secure. We believe that microchipping is a critical step in pet ownership because it ensures that your pet will always be linked to you in the event of a separation.
Inserting a microchip under your pet's skin is the easiest procedure, and it's virtually pain-free. It can be performed in just a few minutes and your pet won't even know what happened! We register your chip for you to ensure that you and your pet are always linked, but we do recommend updating it EVERY time you change contact information or addresses. At Sugar River Animal Hospital, we use Datamars microchips.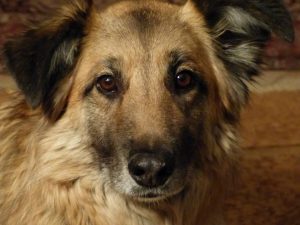 Success Story
One of the main reasons that Dr. MacLean recommends microchipping for all pet owners is because of her own success story. She had her dog Arrow stolen right from the yard while they were at the grocery store. Thanks to Arrow's registered microchip, she was contacted and reunited by the shelter the next day. For some, the nightmare of being separated from your beloved pet may never be resolved, but having a registered microchip can give you hope!